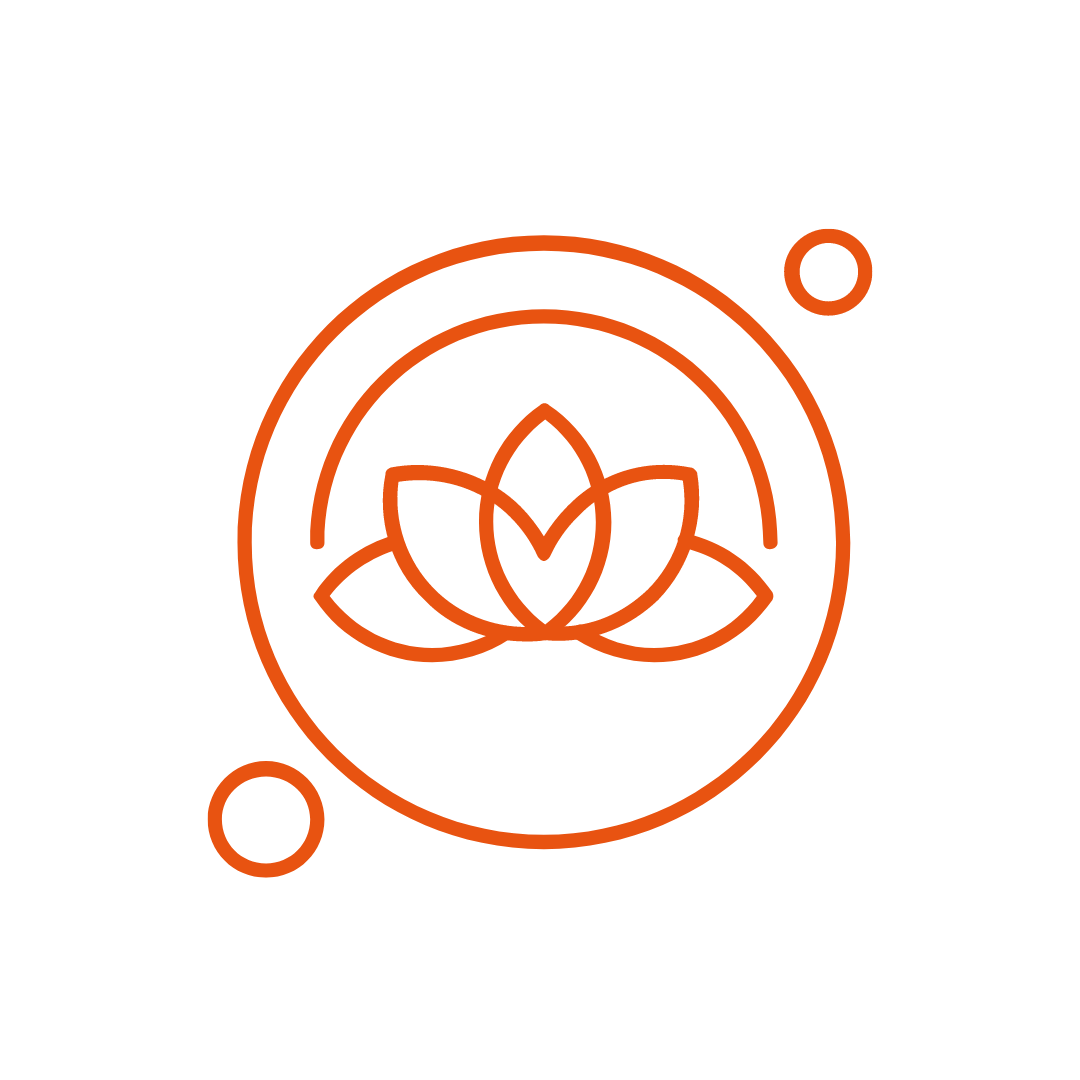 Wellness Driven
At WUG, we respect everyone's lifestyles and dietary habits. Whether you are dipping your toe in keto-friendly waters, or are a lifelong vegan, our products are clean, all natural, and inclusive to most dietary restrictions.
Over the years, we have perfected our formulas so that you can have a great tasting gum made with the highest quality ingredients that are also gluten free, lactose free, vegan & keto friendly, with no added sugars.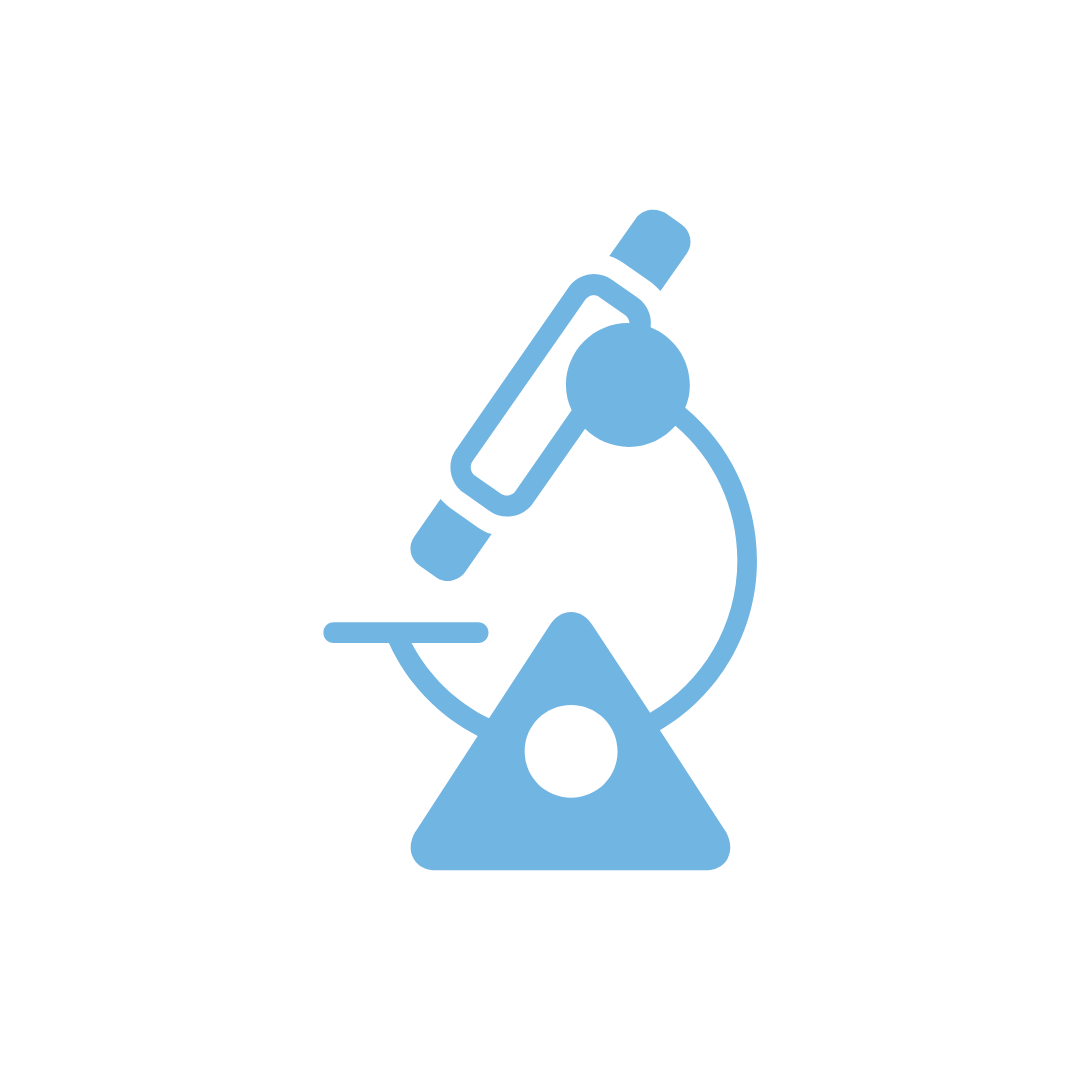 Scientifically Based
Finding the right supplement is already hard enough, you should not have to wait to see if it actually does the job. After conducting several scientiIc studies it has been proven that effects of supplements and vitamins through mastication can be felt as soon as 5 minutes after consumption, compared to at least 40 minutes it takes for supplements in other forms (pills, powders, etc.) where your digestive system has to be activated.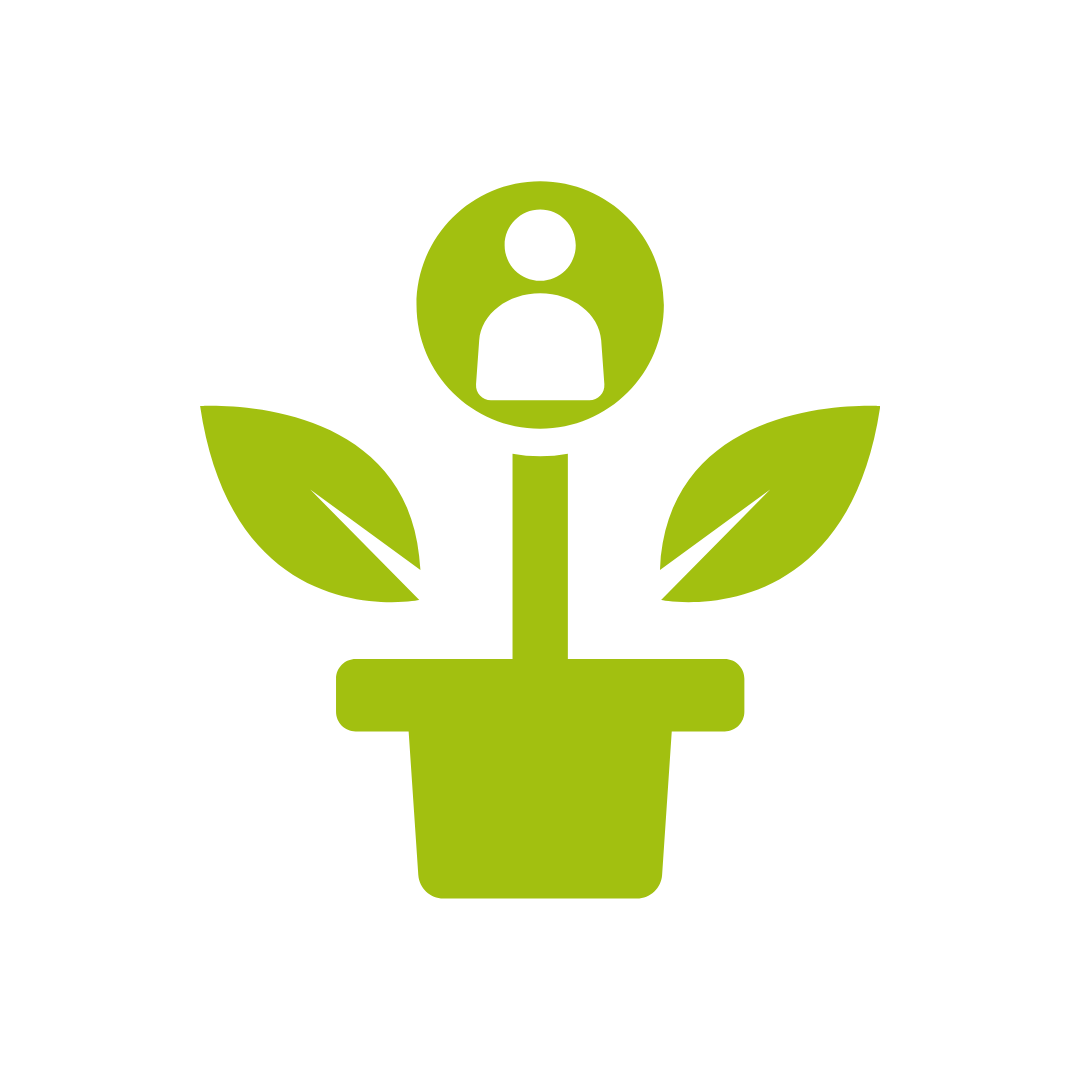 Growth Focused
Innovation is in our blood. So much so that we created our own product category. WUG is the Irst company in the world to have successfully developed, patented, and marketed a range of all-natural vegan functional supplements in the form of a chewing gum.
However, being the pioneers that we are, it is still not enough for us. We are currently testing and developing a variety of supplements that we hope to bring to you soon.
GLOBAL RECOGNITIONS
We have been awarded several awards by various entities due to our continuous innovation and creation of a new product category world-wide:
The Deloitte Generacción Awards: Best Innovative Company (2017)
"Actualidad Economica" Magazine: Best Newcomer (2017) Caixa Bank & Grupo Joly: Innovation Award (2017)
Andalucía Emprende: Creation Category Award (2017)
Caixa Bank and the Spanish Ministry of Economy, Industry, and Competition: Entrepreneur XXI Award (2017)
Sustainably Conscious

Sustainability is a part of our DNA, we implement it in every stage of our operations and creation process. All the ingredients that make up the base formula of our gum products, come from sustainable natural lands in Mexico and Brazil. Our packaging is completely made from recyclable materials, from cardboard to plastic. We aim to do our part in sustainability efforts and make every contribution we can to have a positive effect on the environment.